Create a real plan that real people can buy into with a business purpose project, defining the founder's vision and journey.
Sometimes the Founder needs to plot a personal journey, and the business needs a version of that plan with different optics. But both need to drive towards the end goal.
The topics and themes covered in this project:
Set the Founder and business vision and purpose
Tailor the baseline of the vision and purpose
Workshop the Founder and business vision and purpose with the leadership team
This project will deliver the following outcomes:
By the end of this project, you'll have a clear vision, purpose, and goals from a personal, business, and leadership perspective.
Duration:
4 weeks
Share
View full details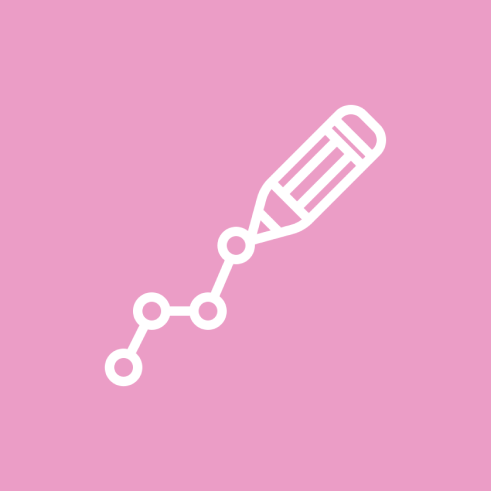 Would you like more information ?