Understanding your audience is the key to a robust content strategy, as is planning ahead for every stage of the buyer's journey.
We will work with you to deliver a comprehensive strategy that outlines next steps, channels, and target audiences.
This project is delivered in three stages: understanding, shaping, and roadmapping.
The topics and themes covered in this project:
Audience personas
Who you want to target
Competitor analysis
Brand positioning and storytelling
Content marketing mission
Business case
Content benchmarking
Action plans
Next steps
Content backlog
This project will deliver the following outcomes:

A clear strategy for success, audience personas, benchmarking, content backlog, and next steps.
Duration:
3 weeks
Share
View full details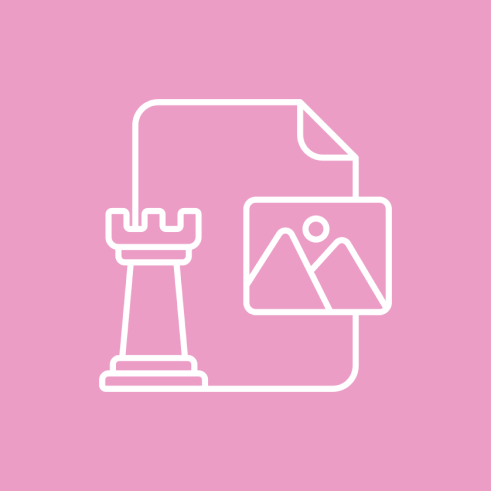 Would you like more information ?