What was right originally may not still be the case, so let's do a deep dive to find out what's working and what's not to enable growth.
To assess the state and viability of your current go-to-market, we will undertake an audit of the existing sales and marketing activity.
This project is broken into three key stages: a review of plans, a review of output, and a review of cycles and approaches.
The topics and themes covered in this project:
Review and critique of the current sales and marketing plan

Review marketing output

Review sales cycle and approach
This project will deliver the following outcomes:
You will receive key recommendations on how to improve the GTM effectiveness.
Duration:
2 weeks
Share
View full details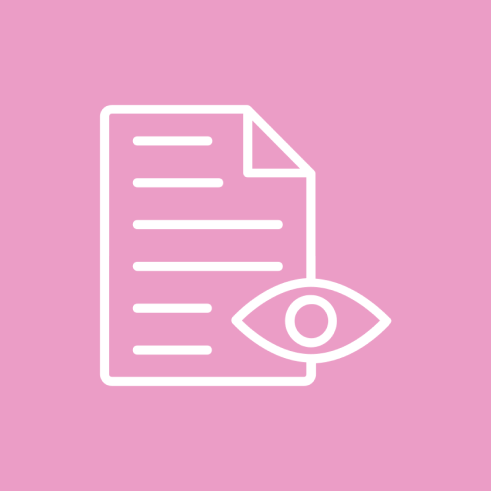 Would you like more information ?