Before releasing a new product into the wild, there is a time to monopolise and focus on the opportunity for growth.
We will work with you to develop campaign models, strategies, and tactics to enable you to roll out your first campaigns sustainably – all by rolling our sleeves up and getting involved.
The topic and themes covered in the training include:
Developing sales Themes and Enablers

Segmentation development 

Building a campaign model for the next 12 months

Building sales tactics to support each campaign 

Identify and plan sales quick wins 

How to build out a marketing plan and content strategy 

Definition of your SalesOps model 

Support you in rolling out your first campaign(s)
This project will deliver the following outcomes:
A clear strategy and tactics to build your pipeline in a sustainable way 

Concise sales messaging and campaign models 

Detailed sales roadmap 

Tools and tactics to maximise ROI

Training so you can take this framework forward yourselves 
Duration:

4-6 weeks
Share
View full details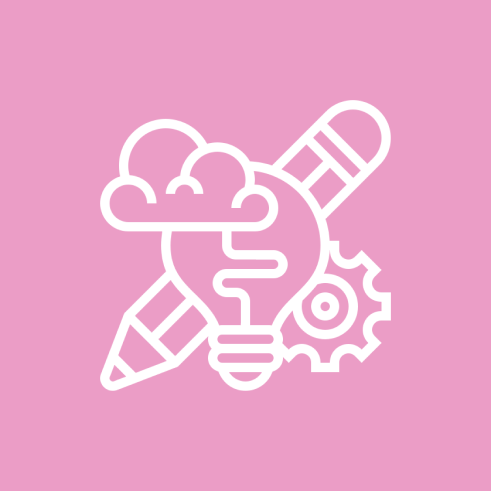 Would you like more information ?