Banish silos and create foundations for a high-performance team with leadership alignment.
As businesses grow and hire talent, one of the biggest challenges is getting them to work together as a team. We'll ensure the right mindsets are adopted and enacted throughout the business.
This project is delivered in three workshops, focusing on Empowerment, Autonomy, and Mastery.
The topics and themes covered in this project:
We'll break down silos between roles and responsibilities by adding a higher-level focus on the EAM model.

We will establish leadership-level ways of working that reshape thinking about impact and ownership of the business.

Collaboratively, we will design guard rails that empower the team to work together but also improve how they use the Founder as a resource and enabler.
This project will deliver the following outcomes:
Together, we'll deliver foundations for a more autonomous and self-sufficient leadership team that takes ownership of outputs.
Duration:
3 weeks
Share
View full details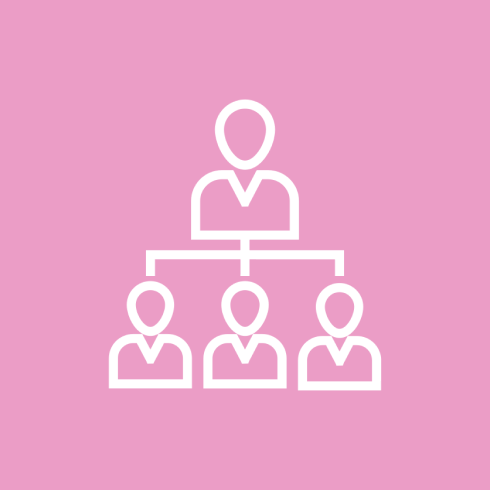 Would you like more information ?