Relevance is key when creating a new value proposition, but your old one may still be fit for purpose. Let's find out.
We will work with you to assess the state and market viability of your existing value proposition, auditing the proposition and existing sales materials.
The topics and themes covered in this project:
Review and critique of the current value proposition

Validate market challenges and how they surface in the proposition

Review of selling approach and deal types
This project will deliver the following outcomes:
You will receive key recommendations on how to improve your value proposition
Duration:
2 weeks
Share
View full details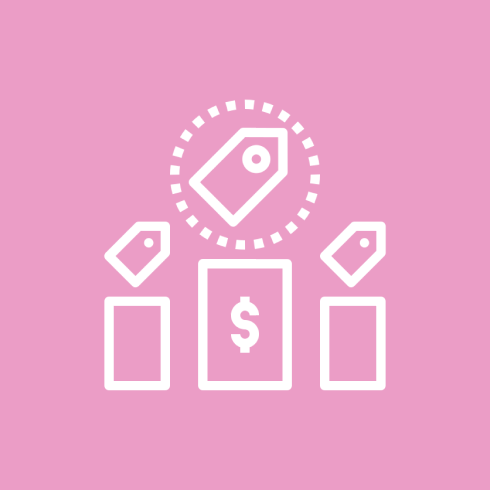 Would you like more information ?