Sometimes you can't see the wood for the trees, but a collaborative approach to your proposition can breathe new life into your business.
We will work with you to develop an updated and refined value proposition and market offer, with the aim of creating a differentiated standpoint that clients will buy.
The topics and themes covered include:
Identifying and developing key marketing trends 

Boundary mapping for your key business competencies

 

Competitor research and mapping

 

Theme setting
Value definition

 

Proposition development

 

Sales ladder design

 
This project will deliver the following outcomes:
A newly defined and reinvigorated positioning 

All of the ingredients for your new market position, including credential updates and a brief for your website update
It will also be the perfect foundation for a new and invigorated go-to-market strategy to help you set up growth for next year
Duration:
4-6 weeks
Share
View full details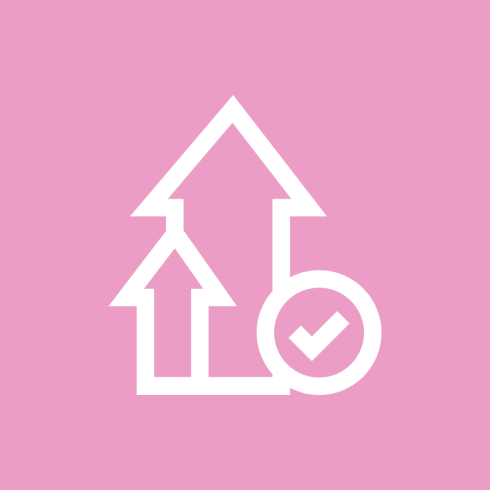 Would you like more information ?